About IndiaHolik
We provide BEST QUALITY BEDSHEETS right at your doorstep!
Ethnic BEDSHEETS from various part of India (Bengal Embroidery from WEST BENGAL, Himroo from MAHARASHTRA, Ajrakh Hand Block from COASTAL GUJARAT, Batik Hand Block from MADHYA PRADESH) crafted by skilled craftsmen who have perfected the art through generation, are made AVAILABLE FOR EVERY HOUSEHOLD.
SINGLE AND DOUBLE BEDSHEETS WITH EXOTIC Embroidery and  PRINTS ARE AVAILABLE!!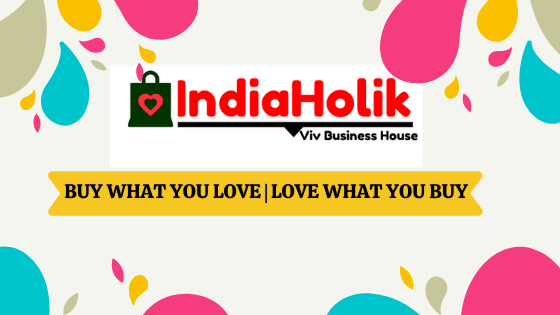 Best Quality Products At Affordable Price!
We can provide the designs as per your requirements.
We have implemented all the security tools to our website. SSL certificate is also installed.
We provide discounts and coupons to our valued customers.